Unlike hotels in ganpatipule Sankalp Siddhi is a hotel at 1kms from Ganpatipule temple. Sankalp Siddhi is one the best hotels in ganpatipule. This ganpatipule hotels has total 3 room. Book Online hotel rooms of Sankalp Siddhi, Ganpatipule at discounted rates. Read reviews, see photos of Sankalp Siddhi at Hotels in ganpatipule .net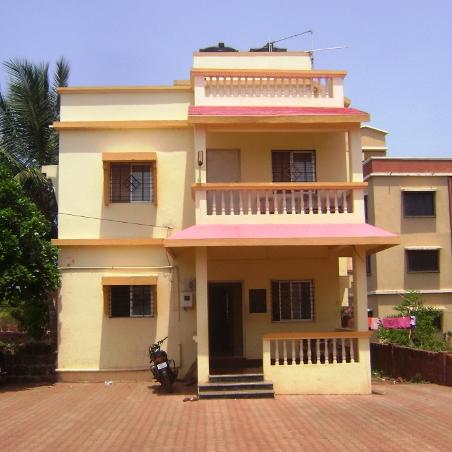 Hotel Name

Sankalp Siddhi, Ganpatipule

Distance from Ganpatipule

1kms



Check In/Check Out

11:00am/09:00am

Room Types

NonAC Double Bed
(Total 3 rooms)


Max no. of person accommodated

15

Only stay available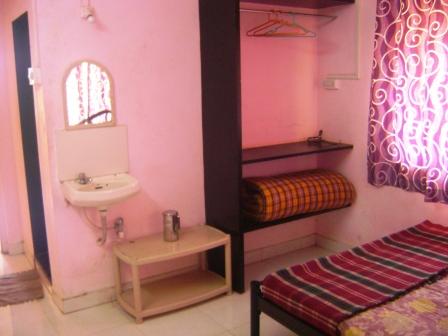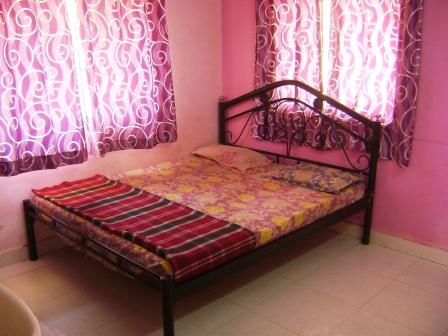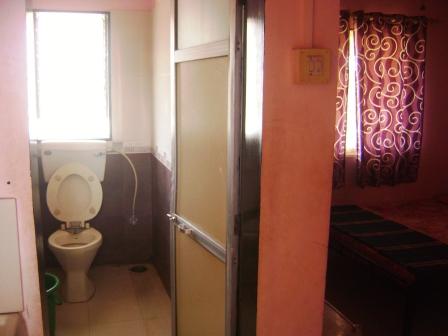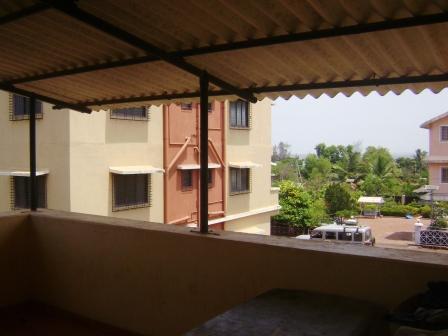 SERVICES AND FACILITIES:
Attached Rooms with




Hot Water
TARIFF



Room Type

Rate

Tariff Details




NonAC 2 Bed
(For 2+1 people)


Rs. 1000


Tariff includes stay charges only with taxes and booking charges. No any other hidden charges


Extra Person

Rs. 200
Rates are subjected to change without notice.
CANCELLATION POLICY:
No refund will be entertained after check in or on the date of the booking given any circumstances.
Any cancellation/amendment made within 14 days from the date of arrival, 50% of the amount paid will be forfeited.