Bike rental starts at Rs. 600
For non-geared bike like Activa, Access rent starts at Rs. 600




For geared bike like splendor, shine rent starts at Rs. 600




For geared bike like Honda unicorn rent starts at Rs. 800



Fuel is not included in the tariff. The vehicle will be provided with sufficient fuel to reach the nearest petrol pump.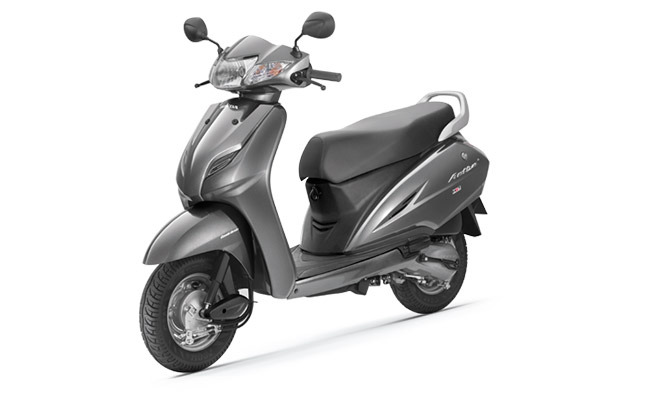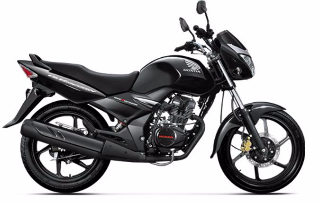 REDEFINING TRANSPORTATION IN GANPATIPULE
eBikes - Coming soon
Currently we have two types of bike.
Firefox Cyclone - Equipped with 21 speed Shimano gears.




Rent - Rs. 800 per day
Hero Sprint Ultron - Equipped with 21 speed Shimano gears.




Rent - Rs. 600 per day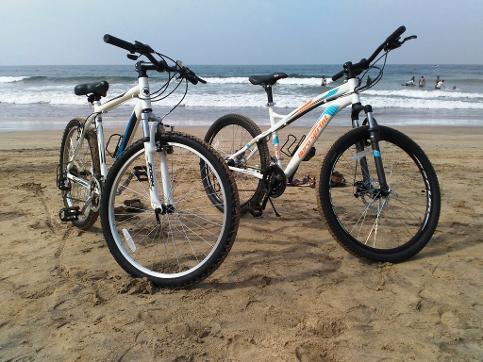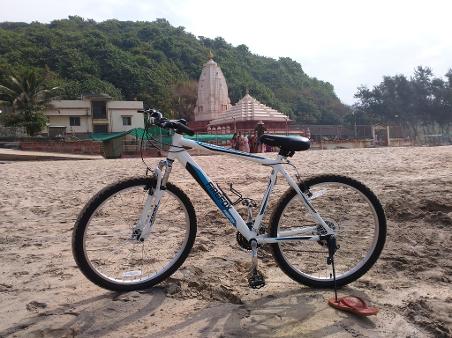 Rental Terms & Conditions

We take Rs. 2000 as security deposit and one original photo ID card (Pan card, driving license, voter ID) at the time of rental. A rental agreement has to be signed by the individual at the time of rental.
The renter must be 18 years of age.
Renters are responsible for the rental equipment, from the time the equipment is rented until the time it is returned including damage and theft of rental equipment.
Renters must agree to follow all traffic laws, signs, rules, and regulations while riding. We ask renters to not use cell phones or operate cameras while riding due to the disruption to concentration it may cause.
Please return your bike before 8 pm in order to allow time for check out. If you are having so much fun you'd like to keep the bikes overnight, please call us to let us know, we'd be happy to make arrangements for a longer rental.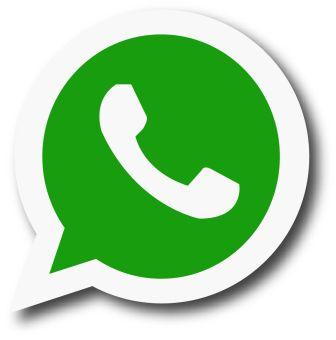 +91 9075910033