Magic Garden Ganpatipule - New Attraction in Ganpatipule
The newly opened Magic Garden, opposite to the vastly popular Prachin Konkan, is the latest attraction among the tourist. The garden offers five forms of magical bliss. What makes it even more appealing is that the gates are open till 10 p.m. So, you can visit the garden in the late evening too when most of the popular tourist spots turn dark. The garden opens at 8 a.m.

5 ways to make your day -
1. Art Magic: Check out amazing paintings by local talented artists. The Kaladalan section in the garden serves as an inspiration to all the upcoming artists. You can even purchase a painting of your choice from the exhibition.
2. 3D Magic: Experience 3D Magic inside a mini theatre specially created to keep you high on entertainment and fun.
3. Live Magic: Watch and learn about more than 15 species of birds.
4. Horror Magic: Get ready for some scary fun. A specially designed horror house is prepped with super spooky entertainers.
5. Food Magic: The pure vegetarian food served in the garden on a banana leaf and dinner around the camp fire are some delightful moments you shouldn't miss!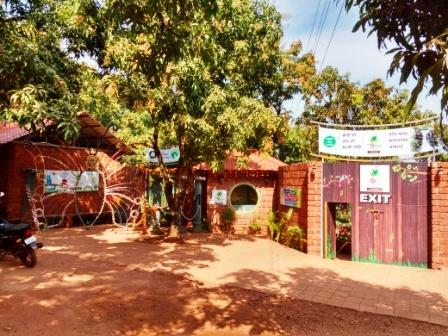 Magic Garden Tariffs
Call us on 9637588565 for any queries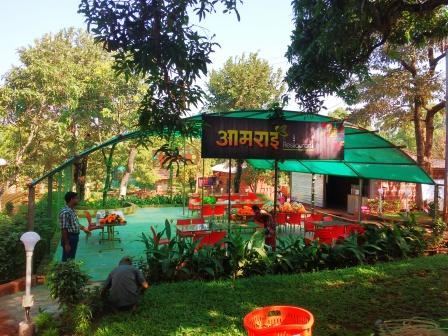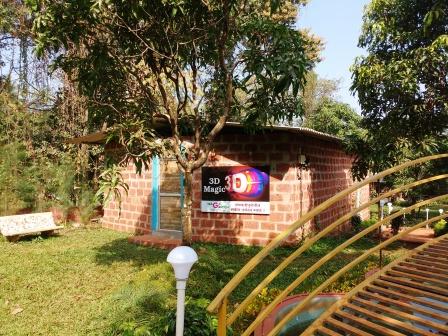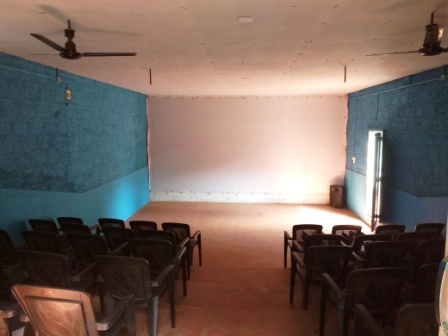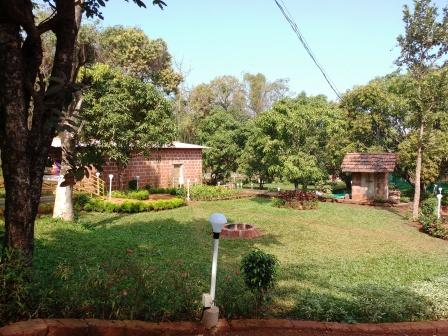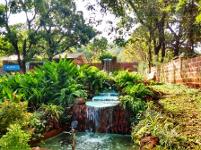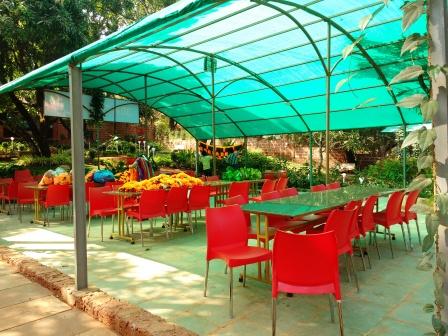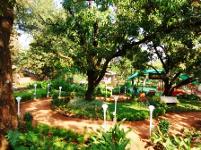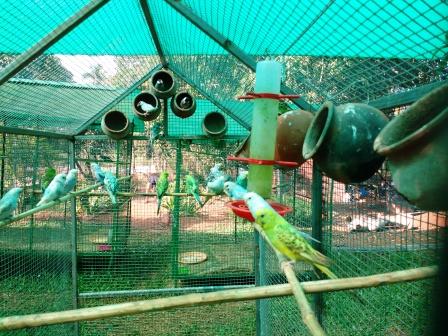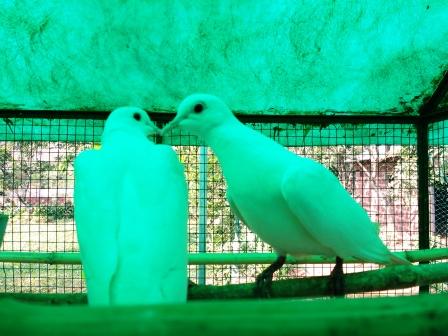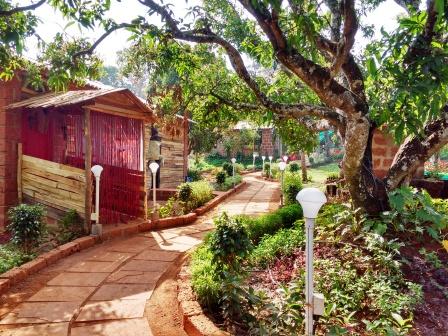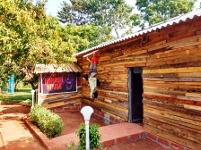 When you call, don't forget to mention that you found this number on HotelsinGanpatipule.com